Walworth County Deputy Sheriff's Association
The Walworth County Deputy Sheriff's Association is an organization committed to fostering values and service, which all members embrace and are essential to the success of the Sheriff Office's mission to public service.
The WCDSA supports various community organizations throughout Walworth County. The association provides assistance to our own members and donates to various causes within the county. The WCDSA provides high school seniors with a scholarship fund for college in the Walworth County area. The WCDSA continues to hold annual fundraising efforts for those in need in the county.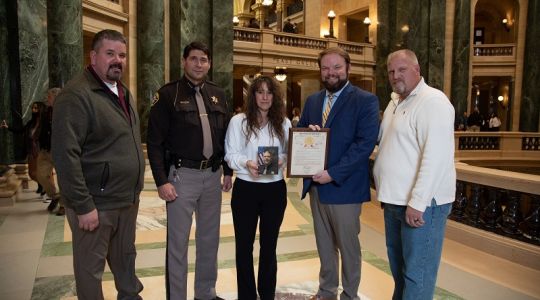 First Responder of the Year: Sheriff Deputy Wayne Blanchard Representative August recognizes heroism of Deputy Blanchard during ceremony at State ...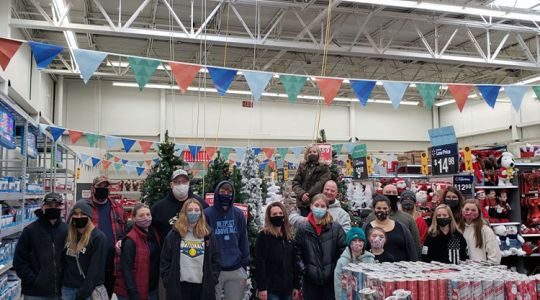 Our annual Toys for Kids program (in conjunction with Walworth County Human Services), benefits children in need within Walworth County ...
Contact Us Today
For questions about our organization, please submit our online form.